3 Rose Wines Under $20 for National Rose Day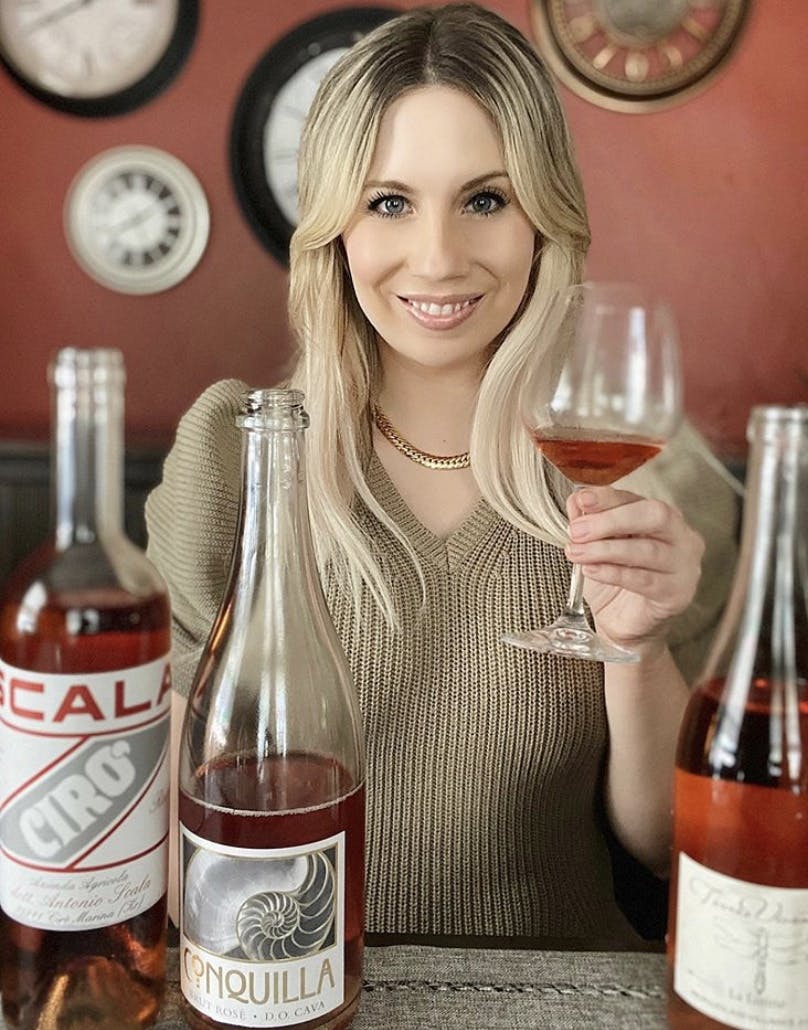 Fashion & Lifestyle Influencer Kelly Dillon
Watch Chris Cannon Talk About These Roses on IGTV with Kelly Dillon
At Jockey Hollow Bar & Kitchen, we believe good wine doesn't have to be expensive. This is especially true when it comes to roses, which are always in big demand once the weather turns warm.
People often ask me why this pink wine has exploded in popularity. It's simple. Roses are refreshing and go with basically everything: oysters, salad, shellfish, chicken, you can even have it with watermelon for dessert.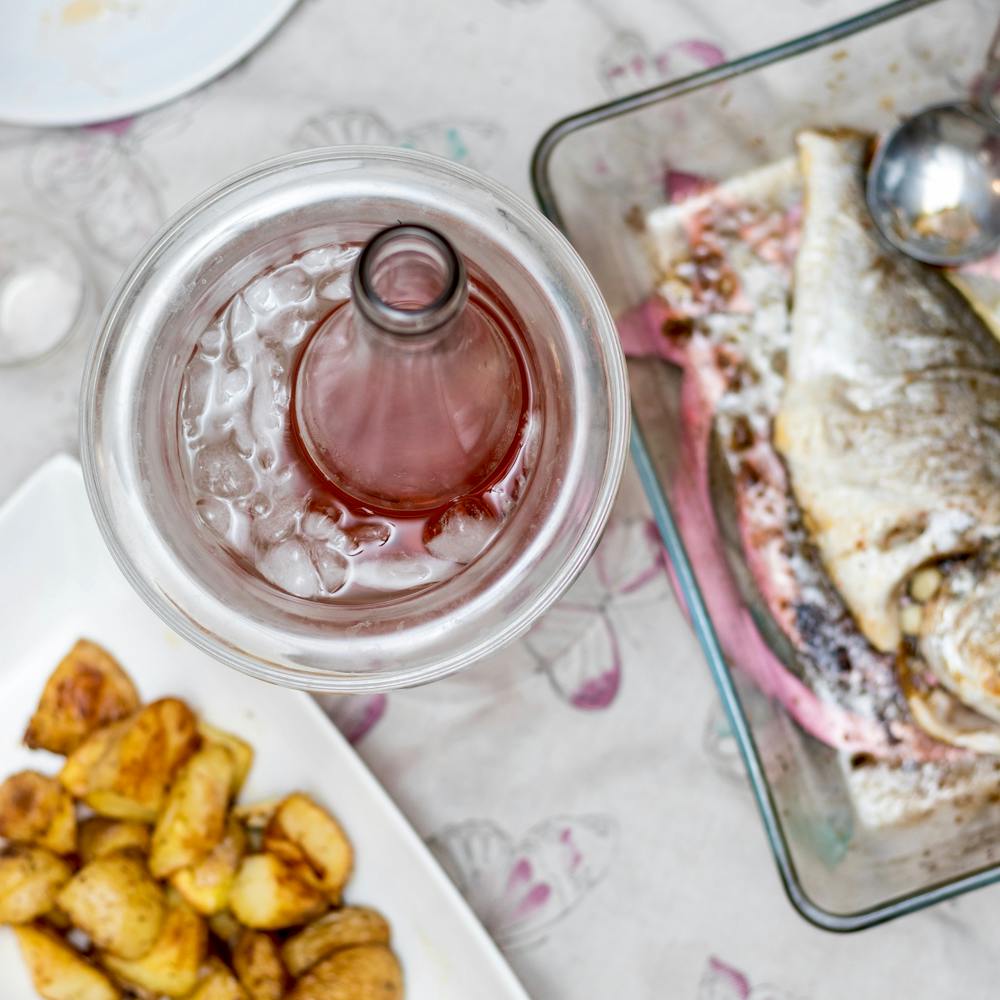 For National Rose Day, I went on IGTV with Kelly Dillon to talk about the rose phenomenon and together we tasted three delicious and affordable bottles, all under $20. They are all very different, but equally compelling and fun. You can purchase all three for only $49.50 in our JHBK at Home online shop or come visit us in Morristown where our patio will be open for dining starting June 16!
Cava Brut Rose, Conquilla, Spain
This sassy sparkler is grown outside of Barcelona in limestone soil that has a lot of seashells in it, hence the shells on the label. It's 100% pinot noir, with a touch of fruitiness, and also a brut. Dry and bursting with bright, fresh strawberry notes and summer herbs. It's so easy to drink. It's phenomenal.


Scala Ciro Rosato, Italy 2019
An all-organic wine from Calabria, copper-toned and more on the savory side with hints of red cherries, clay and mountain herbs. This family has owned the property for 200 years and the whole family works in the winery. It pairs well with summer's greatest hits like grilled meats, shellfish, seafood and salads, but you must try it with the classic trio of tomato, basil mozzarella. A serious rose that you can age for a couple of years.


Domaine des Terres Vivantes, France 2019
A Beaujolais-Villages rose from a small producer (interestingly a couple in their 20s). This is the best rose we have tried for three years in a row and our customers who have discovered it here can't get enough of it. Pale in color, 100% biodynamic, and balanced with subtle flavors of wild strawberries and white pepper. This wine could also age a year and still be great.
These three bottles are perfect examples of how you can enjoy great wine for under $20. Roses, after all, are meant to be brought out on the patio or to the beach when you want to kick off your shoes and chill. Or, if you are like me, you drink rose all year long. It's like a glass of sunshine on a winter day.
Cheers!
Chris Cannon
Owner, Jockey Hollow Bar & Kitchen