It's OK to Have a Non-Traditional Rehearsal Dinner; Here's Why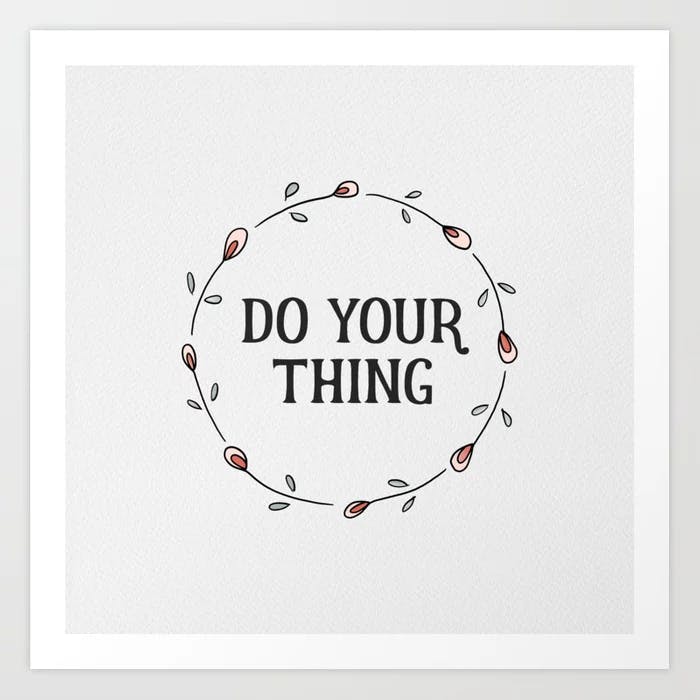 With four environments under one roof, Jockey Hollow Bar & Kitchen is by design a non-traditional venue. So, it may come as no surprise that couples frequently turn to us for out-of-the-box rehearsal dinners.
While a formal meal in The Washington Room is always a wonderful option, there's no rule that says your pre-wedding event must entail five-courses sitting around a dining table. In fact, there are plenty of reasons to go the more casual route.
LESS IS LESS WORK
Perhaps your wedding will be a full-on glam, black-tie affair. A relaxed cocktail party with heavy hors d'oeuvre makes a compelling contrast. Plus, you already have enough to think about without researching rehearsal dinner centerpieces, special menus for dietary concerns, and the dilemma of who to seat next to who.
PLAY CATCH-UP
A traditional dinner makes catching up with your guests a challenge. To get quality one-on-one time with your loved ones—especially those who traveled far to celebrate with you—choose from The Vail Bar, where you can chat on a comfy couch or grab a bar stool, or The Oyster Bar, a casual contemporary space with a raw bar as its focal point.
MIX + MINGLE
Weddings aren't conducive to mingling and that's ok. What you really want is for everyone to hit the dance floor. The rehearsal dinner (or brunch or lunch) provides a perfect time for guests to get to know one another. Say you want your cousin from California to meet your best friend from college, or you have a coworker you want to set up with your single aunt … here's your chance to make those intros.
GO BOTH WAYS
Mom and Dad insist on a sit-down because that's what they did in "their day." First enjoy an intimate dinner with your immediate family, bridal party and out-of-town guests. Afterwards, invite those who didn't make the rehearsal list cut for "Welcome Drinks." With its beer hall vibe, The Rathskeller is the perfect place to hang out for a couple hours. Whatever you do, plan to end early. Nobody wants to be hung over or bleary eyed on the big day.
YOU RUN THE SHOW
Turn down the music for a minute to welcome guests. Hand the mic to Uncle Gene who loves to give a toast. Present thank you gifts to the bridal party. Or keep it simple and keep the spotlight on the good food, drinks and company.
When it comes to your rehearsal dinner—or any private event—there's no right or wrong. Choose what suits your style. Do what will make you happily ever after.