Why I Buy the Wine I Buy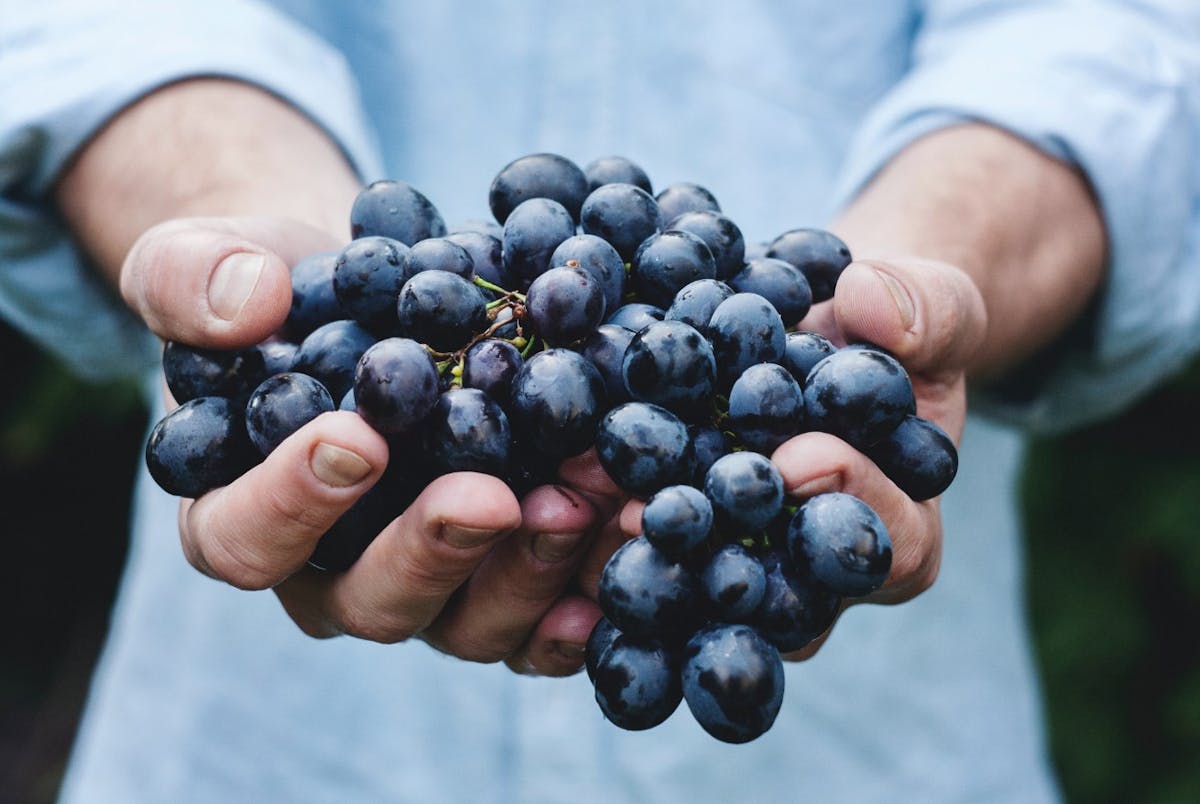 Chris Cannon
Managing Partner, Jockey Hollow Bar & Kitchen
If you ask me what I enjoy most about being a restaurateur, the answer is simple. I love introducing guests to new wines.
After more than 40 years in the industry, sharing my obsession with obscure wines still excites me. I have had the pleasure of witnessing—and tasting—the incredible evolution of winemaking over the past few decades. Truly, there has never been a more exciting time for wine.
Distributors appreciate the fact that I am open-minded and therefore bring in interesting bottles by veterans as well as up-and-comers; I gravitate toward the latter. My team and I try 50 to 100 wines a week, so you don't have to (wink).
Here's what I look for when selecting which wines to put on the Jockey Hollow list:
Small Producers
Nothing beats discovering passionate winemakers who are producing under 5,000 cases a year. Many obsess over their craft and it pays off, perhaps not financially, but certainly in the resulting quality and flavor. Often these wines happen to be organic and biodynamic, a bonus since I ultimately make selections based on taste.
Must Try: A current favorite is the husband-and-wife team of Ludovic and Marie Gros of Domaine Des Terres Vivantes in Beaujolais.
Value
My job as a sommelier is not to stock our cellar with the most expensive wines. The price of wine is largely based on demand and not necessarily quality. It's thrilling to support and purchase bargains from lesser-known producers. I routinely shock guests at our Cannonball blind wine dinners when I reveal what they are drinking cost under $15. The expressions on their faces never gets old.
Must Try: An obscure Austrian grape, St Laurent, from the excellent producer Christian Fischer in the Thermenregion.
Origin
It's a huge planet with hundreds of Napa Valleys waiting to be discovered. I wholly embrace the current movement in viniculture to produce outside of traditional regions. Two great examples: Argentina and Chile. In the last 7 or 8 years, I have tasted the best Carignan and Rhône Style Blends from the Itata Valley of Southern Chile. Some of the vines in that region have been producing fruit for over 400 years! That's before the landing at Plymouth Rock!
Must Try: Rogue Vine Grand Itata Tinto 2018.
To me different is fun. If you agree, you will be rewarded for being adventurous when you come to Jockey Hollow.
The recommended wines above and much more are available for retail at the Wine Shop at Jockey Hollow Bar & Kitchen, 110 South Street, Morristown, NJ. You can also order for curbside pickup from our Online Wine Store.